New Delhi: Women and Child Development Minister Smriti Irani on Saturday said that the government's Budget allocation for child welfare has grown from Rs 60 crore in 2009-10 to Rs 14,000 crore as of last year. Speaking at the inaugural session of the two-day national annual stakeholders' consultation on children in conflict with law in New Delhi, she said that from 2014 to 2023 the government has managed to provide assistance to over seven lakh children.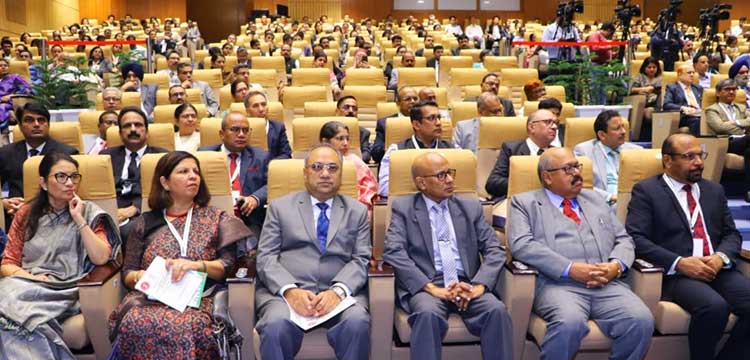 The minister informed that under the Mission Vatsalya, close to 4,46,000 missing children have been found. Irani said, approximately 3,97,000 children have been successfully matched and reunited with their families.
Irani said the government has ensured the effective functioning of over 5,500 Child Care Institutions (CCIs). She further added that over three thousand CCIs in the country receive the benefits of the government. The minister said that 2,600 children have been adopted since the Juvenile Justice Act amendment in 2021. She further highlighted the robust initiatives undertaken by the Modi government to ensure the well-being of children through stronger legal support, improved healthcare, nutrition, and quality education.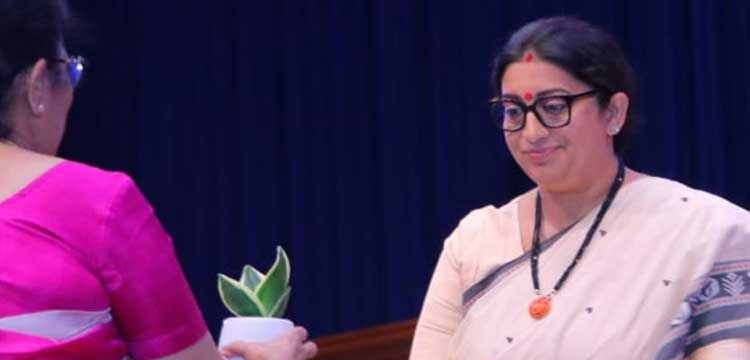 The consultation is being organised by the Supreme Court Committee on Juvenile Justice and Child Welfare. The consultation will take place on best practices followed in states and to further strengthen the justice system for children in conflict with the law.