Angul: A shocking video of students being subjected to torture at a residential coaching centre at Sapoisahi under Chhendipada police limits in Angul district has gone viral.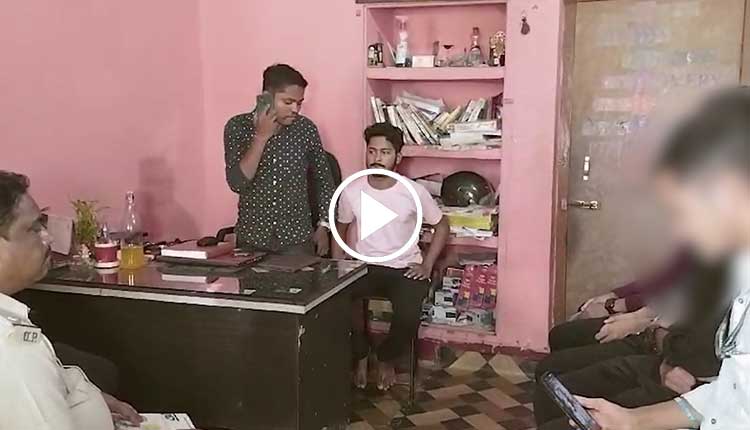 According to reports, boarders at the coaching centre are required to wake up at 3.00 AM for studying. On Thursday some students failed to wake up at 3.00 AM and the owner of the coaching centre thrashed these students in an inhuman manner with a stick. The video of the incident has gone viral.
After the video went viral the local administration swung into action.
On the direction of the District Child Protection Officer, Childline and Child Welfare Committee have conducted an enquiry into the incident. Childline has filed a written complaint in this regard at the Chhendipada police station.
Childline officials and police visited the coaching centre and are investigating the matter.