Bhubaneswar: Dr. Divya Singh of Coal India Ltd. has been crowned "Mrs. India One in a Million – 2021" in the gold category. Dr. Singh is presently working as Medical Superintendent in the North Eastern Coalfields Ltd. (NEC) in Margherita, Assam.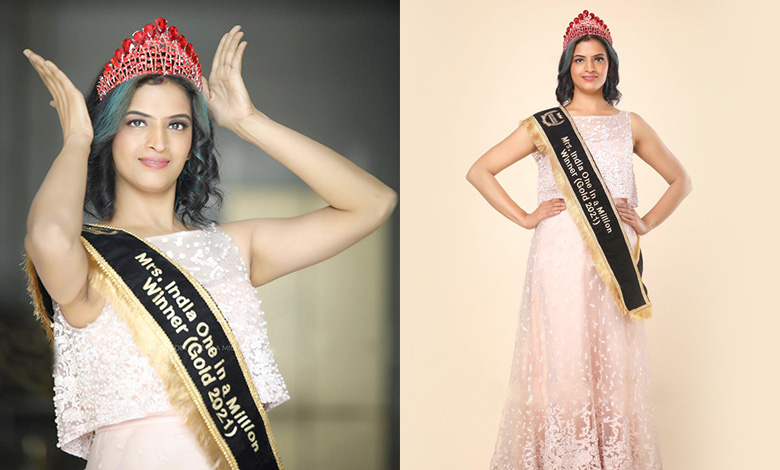 Born in Kanpur, Uttar Pradesh, Dr. Singh joined Coal India Limited in July 2012 as a medical specialist. A post graduate in ophthalmology from Assam Medical College, Dibrugarh University, she is now looking after the ophthalmology department of the Central Hospital of NEC.
Mrs. India One in a Million is a beauty pageant dedicated to all married women of the country. It helps enhance the self-image and confidence of married women.