Bhubaneswar: A session on the topic "Odisha – India's Leading Investment Destination" was conducted by the Industries Department  as part of the Senior Officers' Conference 2023.
The primary agenda of the session was to draw an action plan for achievement of Chief Minister Naveen Patnaik's vision for Industrial Development of Odisha – "To transform Odisha into a modern and advanced industrial state by offering the investors outstanding opportunities for sustainable business growth and to foster holistic socio-economic development of the people."
The session was attended by Pratap Keshari Deb, Minister Industries, MSME and Energy; Pramila Mallik, Minister, Revenue & Disaster Management; and Ashwini Kumar Patra, Minister of State, Excise.
Senior Government Officers, Department Secretaries and all the District Collectors of the State attended the session.
The visionary leadership of Naveen Patnaik has guided Transformation of Odisha into an industrial state.
The Government has developed large Industrial Land Banks and world-class industrial infrastructure across the state.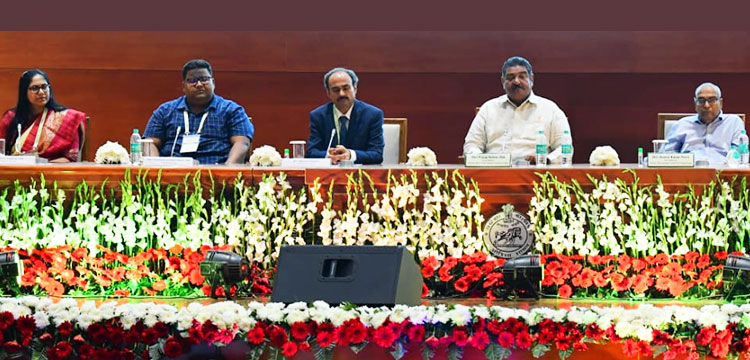 The recently released Industrial Policy Resolution 2022 is expected to provide the necessary impetus for attracting new industrial investments to the state.
The state's focus now is on further improving the ease of doing business and reducing the cost of doing business.
During the session, Principal Secretary Industries spoke about Odisha's growing attractiveness for industrial investors, and also elaborated on the need and means for time-bound conversion of the investment intents received during the Make in Odisha Conclave'22.
Further, Collector Angul and Collector Jagatsingpur shared their experiences from conducting District Investment Promotion Events and appreciated the contribution of the District Investment Promotion Agencies (DIPA) in enabling district level industry promotion and facilitation.
The Ministers and Senior Government Officers also provided their inputs on the topic. Further, all District Collectors have been directed to prepare a 12-months action plan in consultation with the concerned Government Departments for strategic industrial development and investment facilitation at the district-level.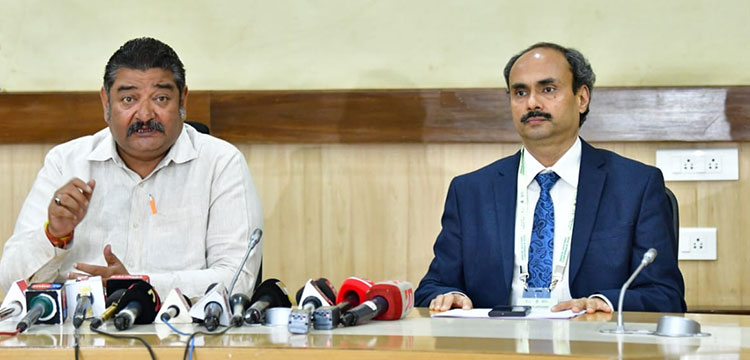 A combined effect of these initiatives is expected to bring large-scale investments and mass employment potential to the state.
The state is set to emerge as an Investment Destination of choice in the country. This will help the Government in achieving the objectives of making Odisha the industrial hub of Eastern India and also a trade and commerce gateway to South and East Asia.