Bhubaneswar: Padma Shri Dr Kiran Seth, the visionary Founder of the Society for the Promotion of Indian Classical Music and Culture Amongst Youth (SPIC MACAY) on Tuesday graced the premises of SAI International School with his wisdom, igniting a cultural awakening among the students of Classes 8 and 9.
According to an official press release, the event, hosted by SAI International School, served as a testament to the institution's commitment to nurturing holistic education. It underlines the importance of cultural enrichment in the student's academic journey, highlighting why SAI International consistently supports and hosts events by SPIC MACAY.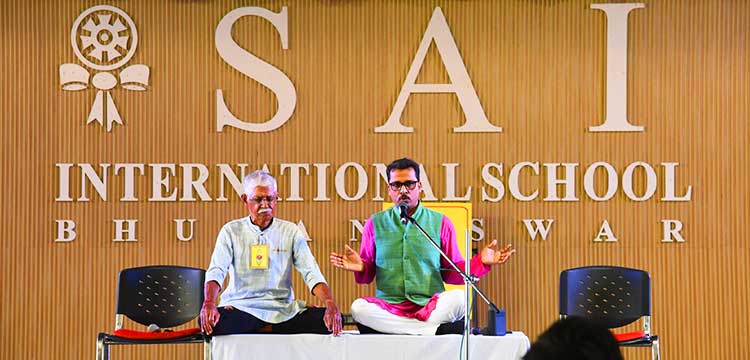 Dr Kiran Seth's enlightening discourse unfolded the profound tapestry of Indian heritage, emphasizing the transformative power of classical music as a meditative tool that nurtures concentration. Accompanied by four dedicated SPIC MACAY volunteers, he underscored the essence of preserving culture through volunteering, instilling a sense of responsibility in the students.
The Interactive Session that followed allowed students to actively engage in meditation and absorb insightful anecdotes, deepening their connection to Indian culture.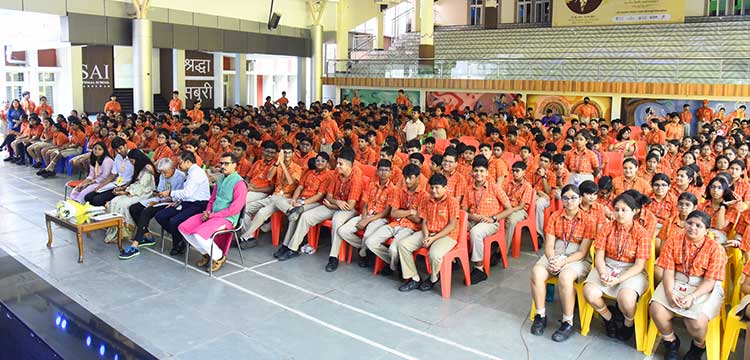 Dr Seth's words left an indelible mark: "Our culture's beauty lives in the art forms bequeathed by our ancestors. As future global citizens, you bear the responsibility of preserving this rich legacy."
SAI International School understands that such events play a crucial role in shaping students' perspectives and encouraging holistic development. By hosting SPIC MACAY events, the school aims to provide students with exposure to diverse cultural experiences, promoting a deep appreciation for the arts, and fostering a sense of responsibility in preserving our heritage.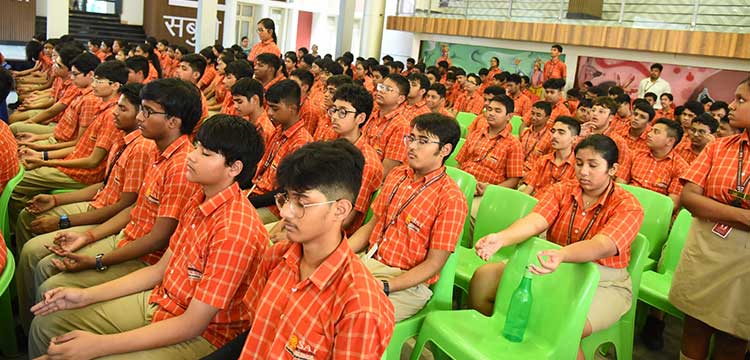 Armed with strategies for 360-degree learning and academic excellence, students left the event with valuable insights. They now see Indian art forms as integral to their daily lives, enriched by the wisdom imparted by Dr Kiran Seth.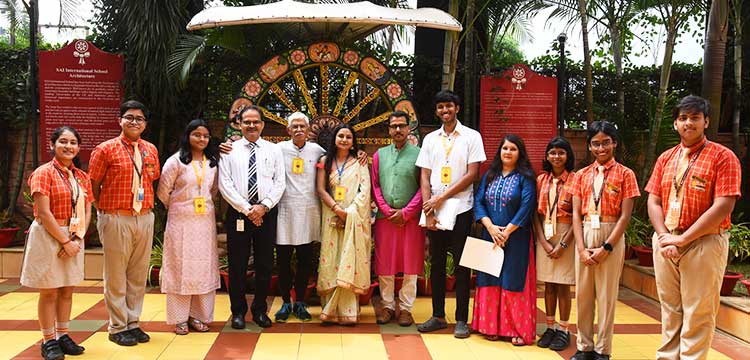 The event at SAI International School marks a momentous occasion, further underscoring the importance of preserving and celebrating our cultural heritage, as Dr Seth's visit continues to inspire future generations.