Sundargarh: Kinjirikela police have rescued Brahmanmara UP School headmaster Sarbeswar Das from the clutches of his kidnappers from Joranda in neighbouring Chhattisgarh.
Police have arrested three of Das' kidnappers and seized two guns, Rs 50,000 in cash and an SUV (Sports Utility Vehicle) from their possession.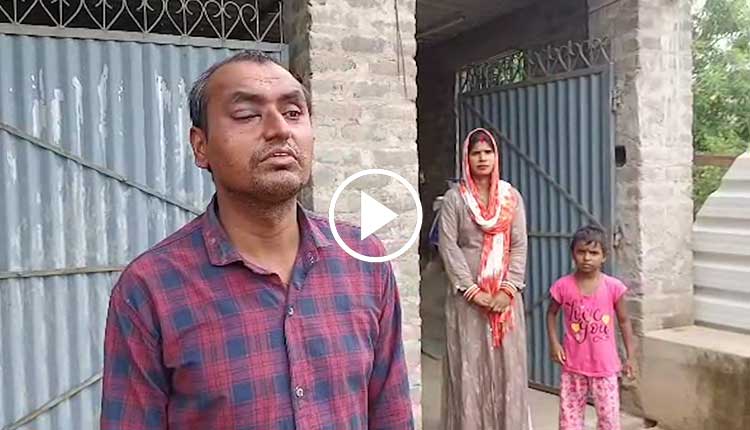 According to the police, Das was kidnapped by six miscreants while he was returning home from school.
The kidnappers called Das' wife Prabina over the phone and demanded a ransom of Rs 1 lakh for his safe return.
Yielding to their demand Prabina paid Rs 50,000 to her husband's kidnappers at the appointed place mentioned by them. However, the kidnappers demanded another tranche of Rs 50,000 from Prabina for her husband's release.
Left with little option, Prabina reported the matter to the police and the latter formed two special teams and rescued Das from Joranda in Chhattisgarh.